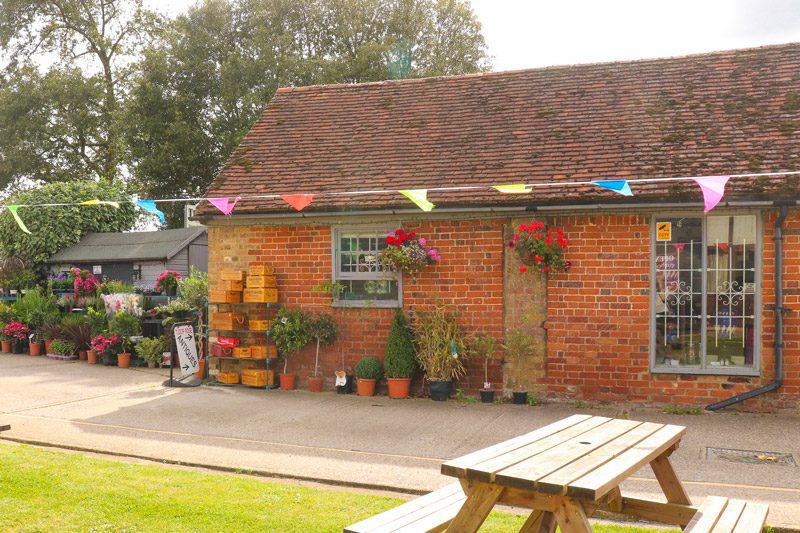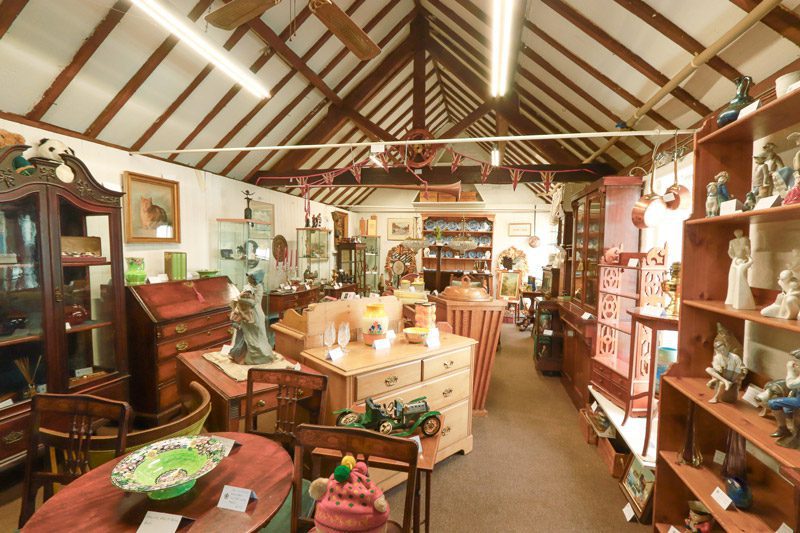 We are sad to have recently said goodbye to Tudor Rose Antiques, but the good news is that this primary position does create a great new opportunity for a new shop to join us here at Blake House Craft Centre! 
The 478ft space is in one of our renovated farm buildings. Once a cow shed, the space still holds much of its original character including the fabulous, beamed ceilings. If you think you have the perfect shop to inspire our craft centre visitors or have a great business to compliment our range of other small businesses here at the centre, we would love to hear from you. 
In addition to the shop space, we also now have a warehouse unit available to let with a floor area of 1,934 square feet on a three-year lease.

If you think either of these spaces might be what you are looking for, please do get in touch and we will be happy to provide you with further details and viewings. Please email us in the first instance at info@blakehousecraftcentre.co.uk and don't forget to include details of your business or what you will be selling in the shop space, so that we can ensure we don't duplicate with our existing businesses.

We look forward to hearing from you.