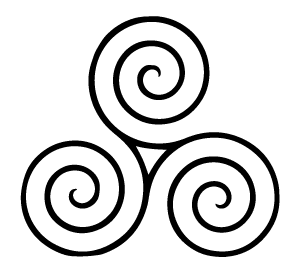 Tori's Pure Health Wellness Clinic
With over 20 years experience in Holistic, Nutritional and Medicinal Herbal Practice.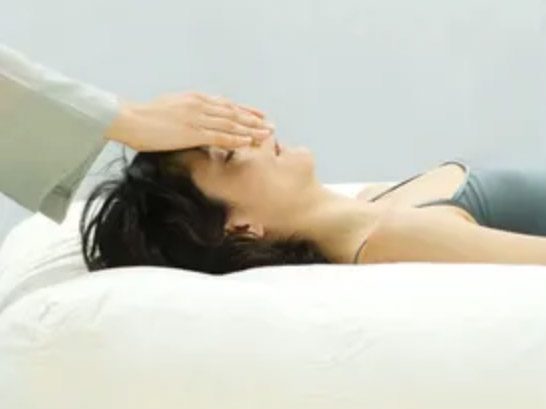 Tori's Pure Health Wellness Clinic
Unit 2, Blake End, Rayne, Braintree, Essex CM77 6RA
Tori has created a unique centre for wellbeing, offering a range of holistic, complementary therapies, health treatments and nutritional support. Healing Body, Mind & Soul.
Injury recovery & prevention, nutritional support including weight loss and healthy eating programmes designed around each individual.

Spiritual and holistic courses coming soon.
Open Times:
Monday – 10am – 5pm | Treatments by Tori
Wednesday – 10am – 5pm | Treatments by Carli: (Holistic Healing)
Email: carliwagland@hotmail.com
Thursday – 10am – 5pm | Treatments by Tori
Friday – 10am – 5pm | Treatments by Nicola (Absolute Hypnotherapy)
Email info@absolutehypnotherapy.co.uk
Saturday – 10am – 5pm | Massage Therapy with Zoe