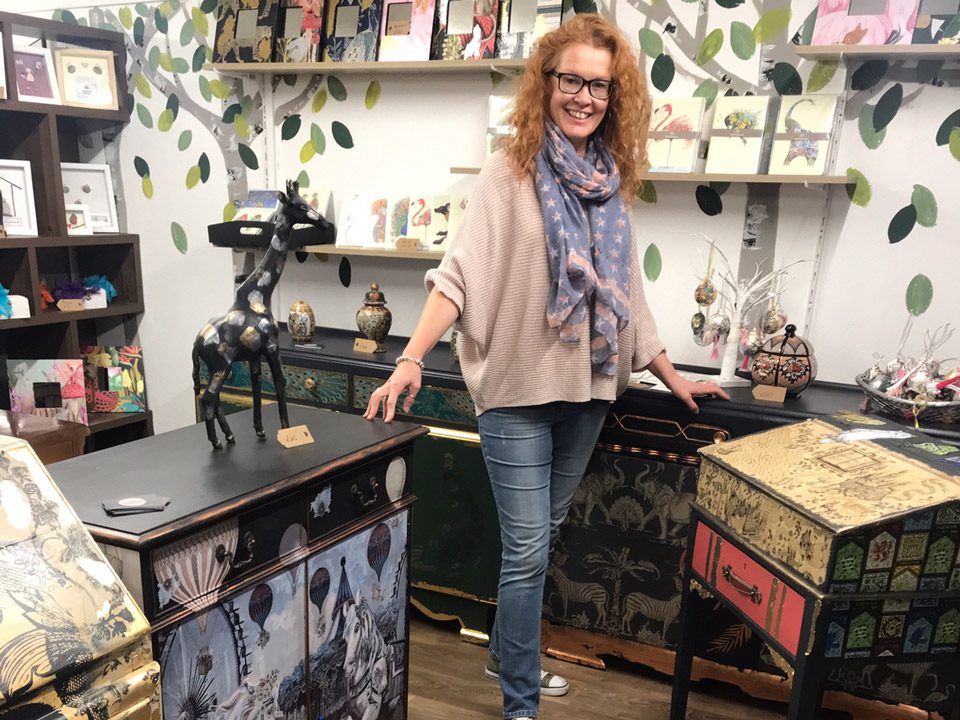 The Paint Barn
Unit 16, Blake End, Rayne, Braintree, Essex CM77 6RA
Selling and producing bespoke, upcycled pieces of furniture, from small tables to sideboards.
If you have a piece of furniture you would like given a new lease of life, just contact Becca via her website or call her or even better pop into the shop to see what she is working on and you can discuss colour and design.
In the shop you can also find mirrors, baubles, scrap books, notebooks, greeting cards, wrapping paper and lots of other fabulous gift ideas.
For discussion on my furniture you can join my Facebook Group;