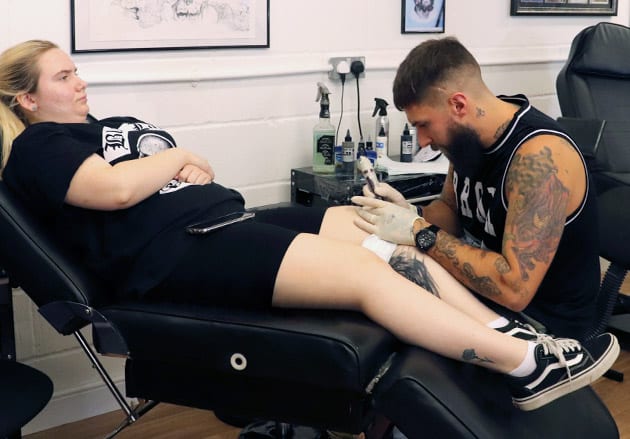 Sonder Tattoos
Unit 14, Blake End, Rayne, Braintree, Essex CM77 6RA
Artist Adam Lee Kilsby welcomes you to his craft centre studio.
There are lots of great examples of the incredible work produced here, check out the social page links to see more, or get in touch to discuss your requirements and book in.
Gift vouchers are available.